Kyral x Banko x Mport - New Single "Scovie" - Listen Here First
Kyral and Banko, better known as Collin Burdick and Bennett Kohler currently reside in Denver, but made their early mark in the bass music scene in their hometown of Chicago. They have been making waves in the music scene for years, and have garnered a lot of attention since they released their first EP 'Proper' in 2015.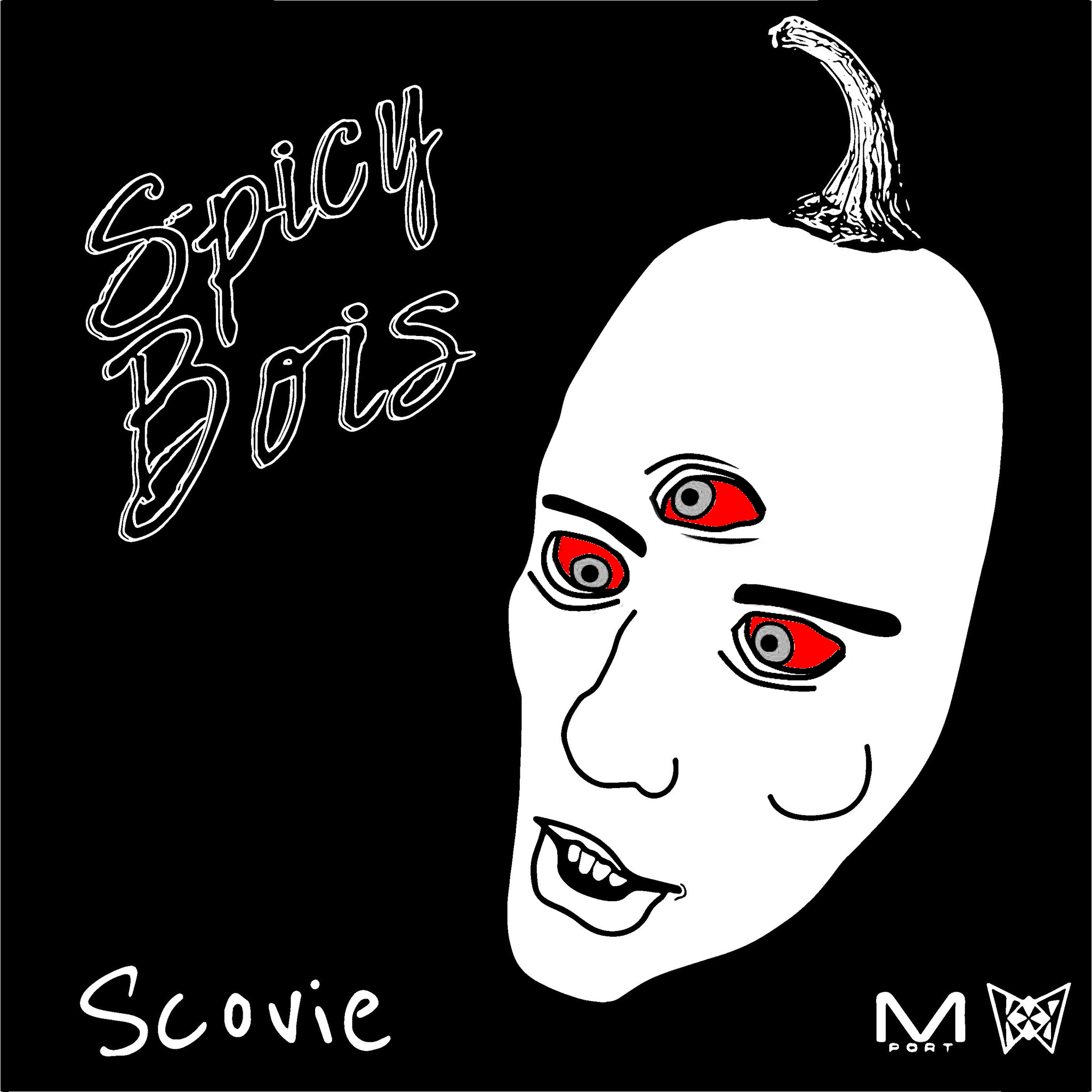 Their new track 'Scovie' mixes Kyral and Banko's experimental bass with the percussion and wonky dubstep sounds of Denver native Marc Mount AKA Mport. This collaboration makes for an intricate molding of the two styles and comes together to make an anthem every bass fan will appreciate. The percussive introduction leads into a down-tempo womp you cant help but bounce to. The build up is enticing and hits you in the chest. Turn it up and make that bass face, Kyral and Banko & Mport went all out on this one. Check out the new release and everything you need to know on these artists below!
Mport Links:
Spicy Bois Links: